PRomoting Academic Excellence alongside Culture and Tradition!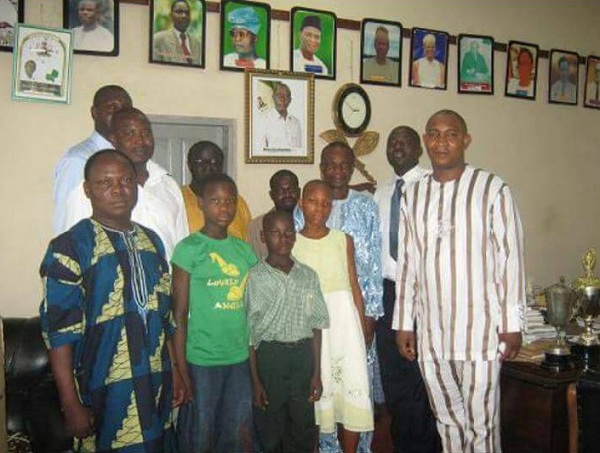 While Some Children are graduating, we are sponsoring more!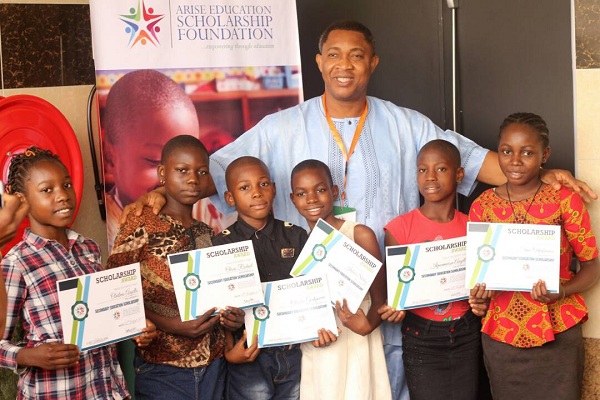 A Needy African Child deserves support to start and finish High School.
Holding Hands and Helping Each Other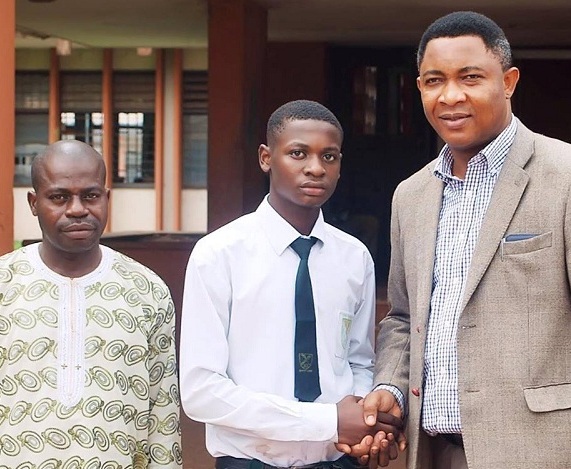 We may need to help them today! They will help us tomorrow!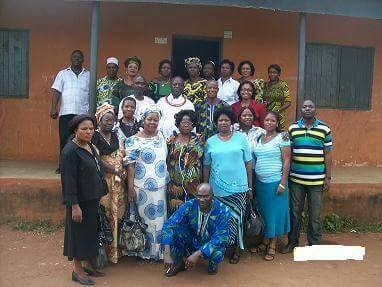 It takes special talent and virtue to be a teacher of the Leaders of tomorrow!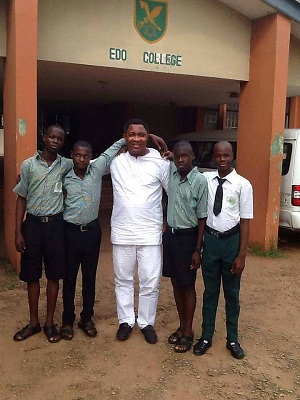 We stand taller and stronger, when standing together!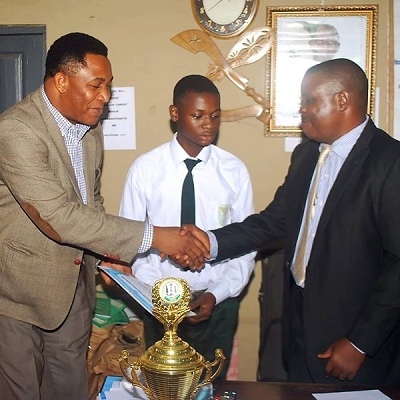 With good motivation and support, any child can be outstanding.